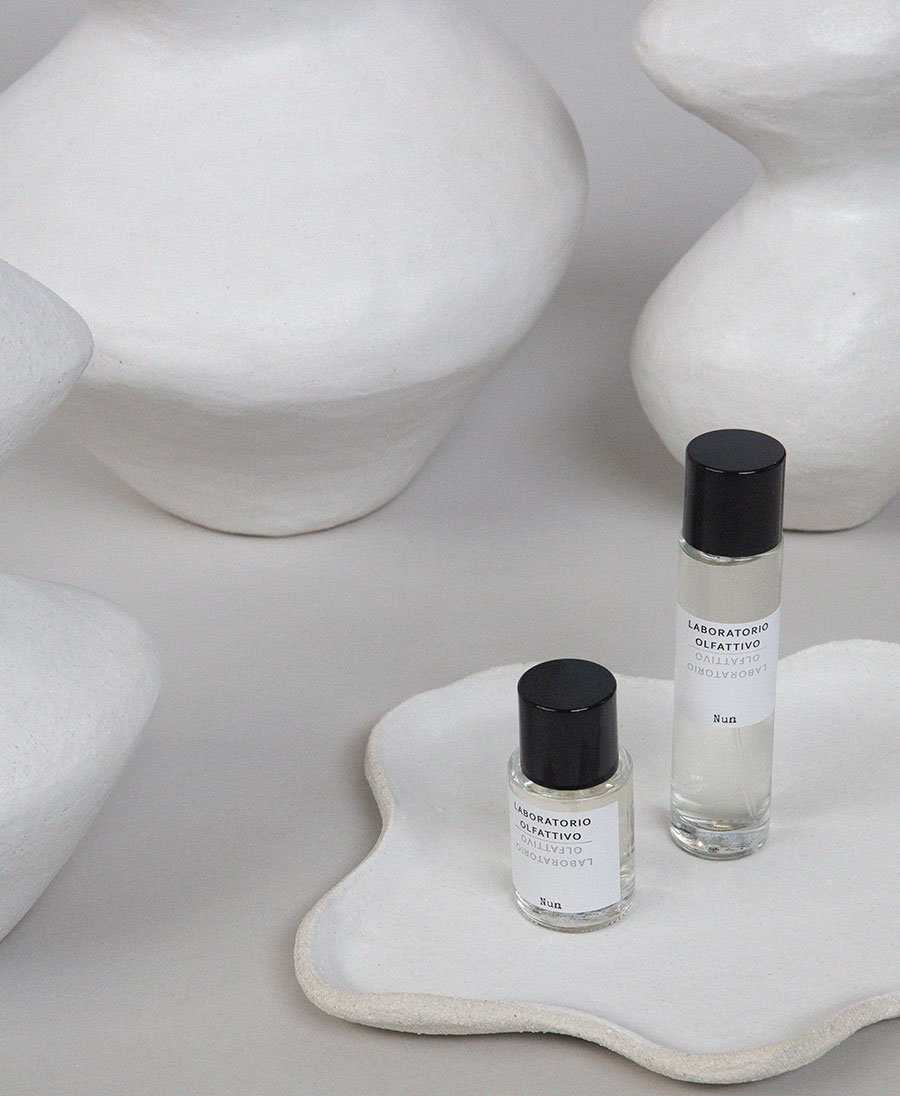 Discover
V&W GIFTING SERIES
Volume 2 of our V&W Gifting Series further explores luxury additions and carefully considered holiday gifting.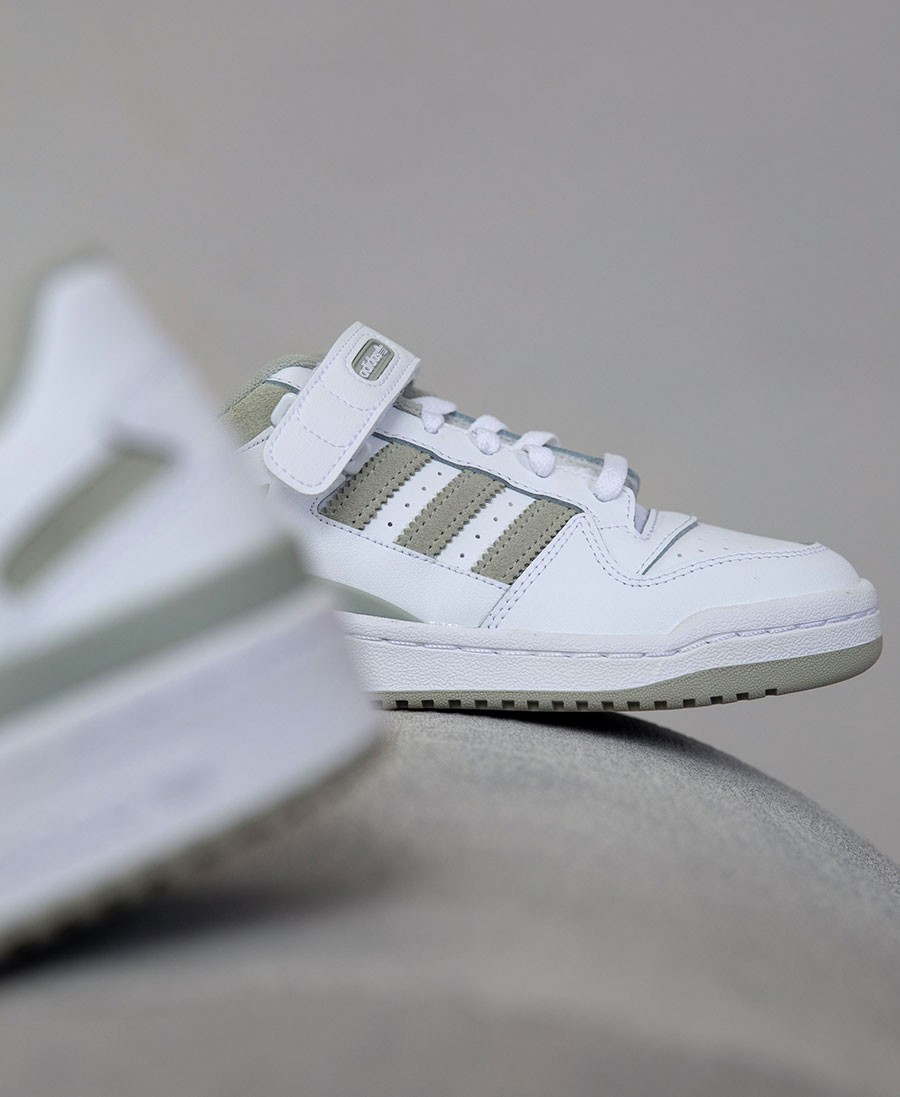 SNEAKERS
Discover our curated collection of Reebok and Adidas specialty sneakers. Essential for effortless everyday wear.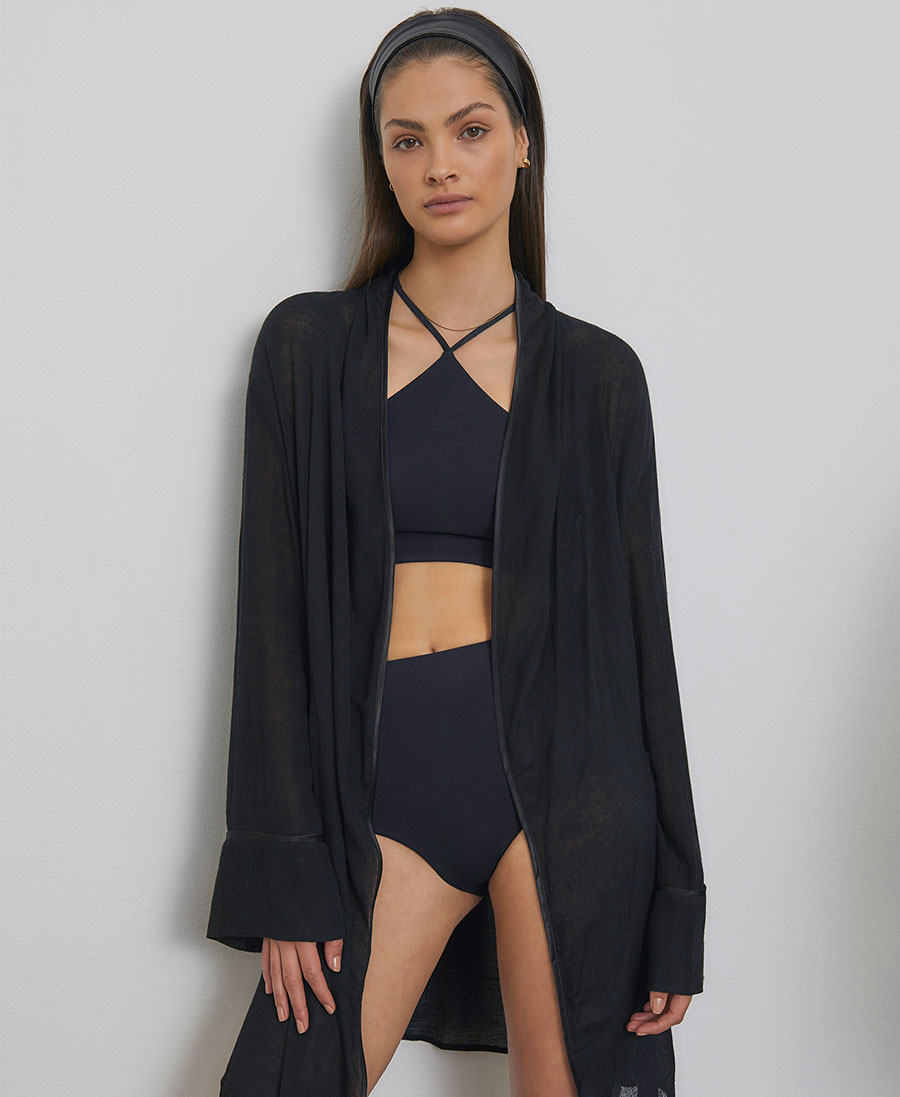 PALM SWIMWEAR
Ethical and sustainable by design, our collaboration with Palm Swimwear is the perfect summer addition.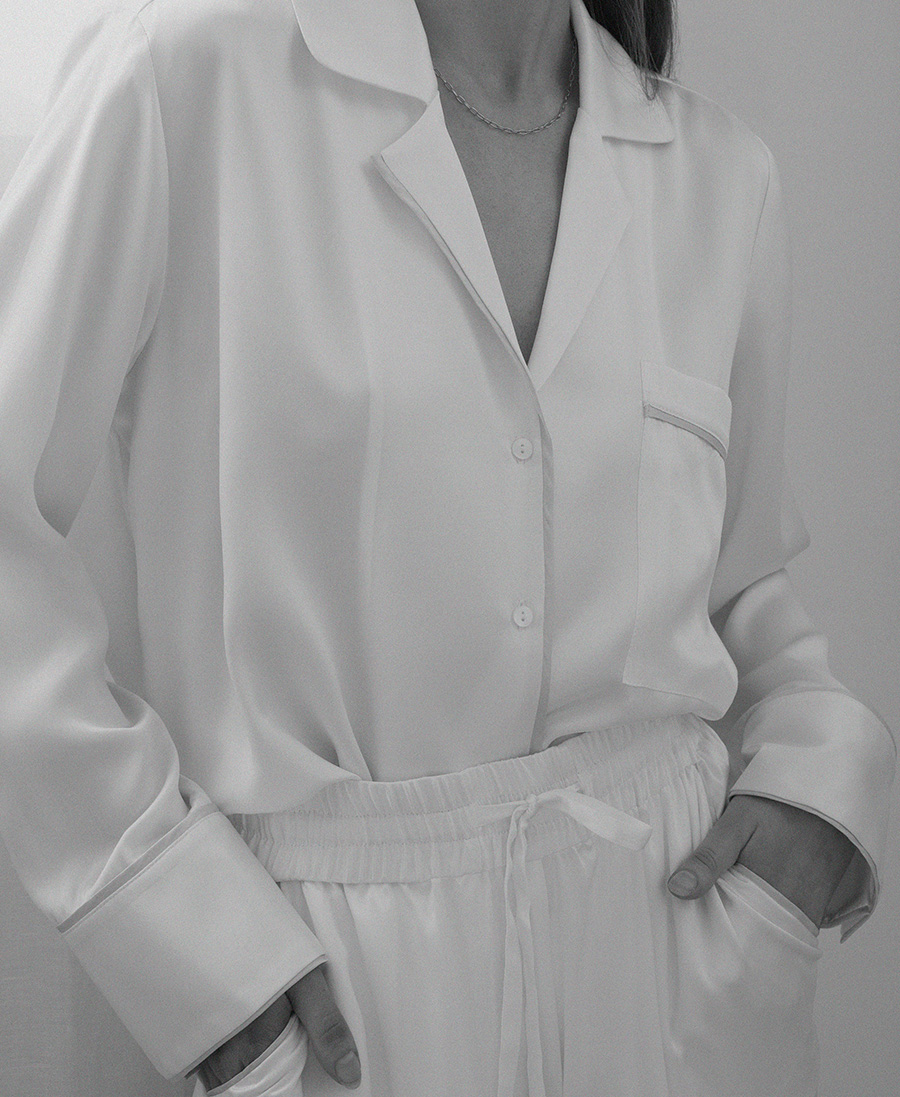 V&W SLEEPWEAR
Drift off in luxury with our limited edition silk sleepwear. Pair with the V&W silk pillowcase and eye mask duo.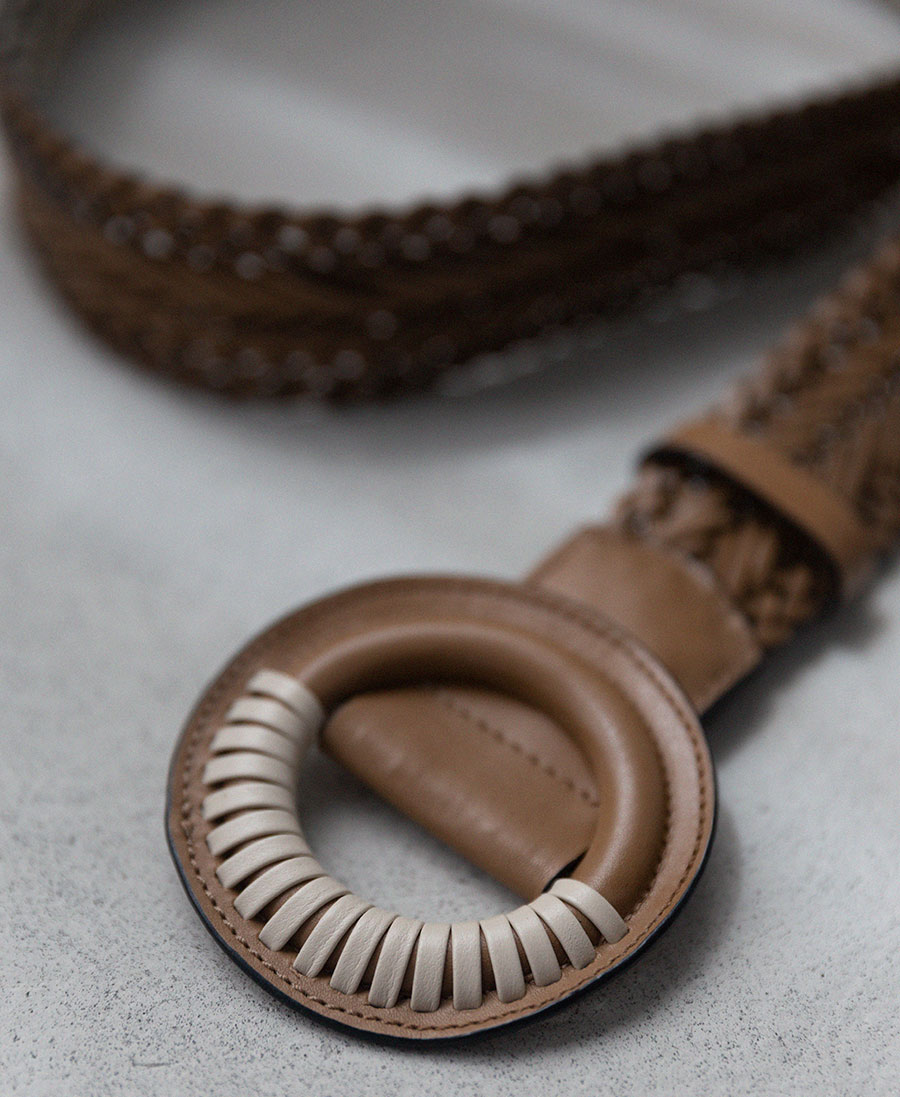 DOVE BELT
Build textural interest with the braided leather detail of summer's essential belt, the ultimate luxury addition to any outfit.