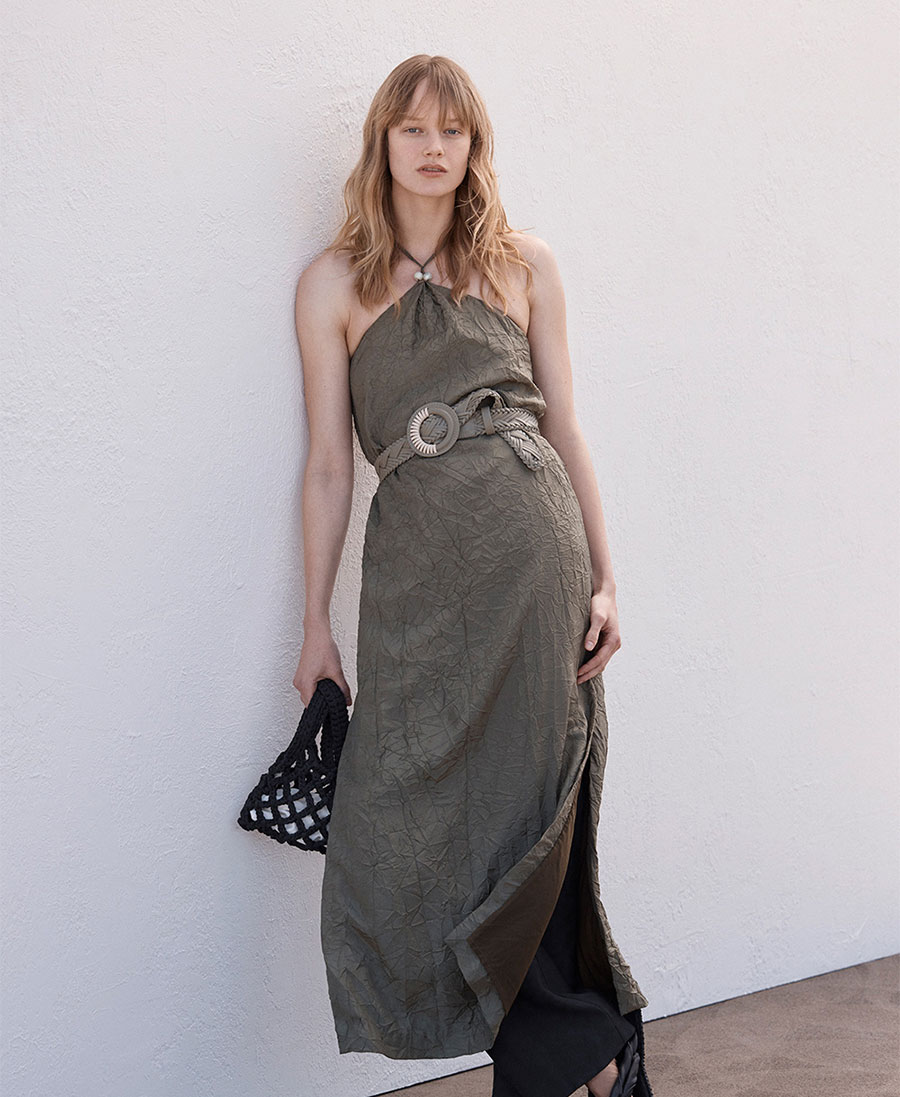 THE EDIT
V&W DRESSES
Discover our selection of optimistic dressing to weave excitement into your wardrobe.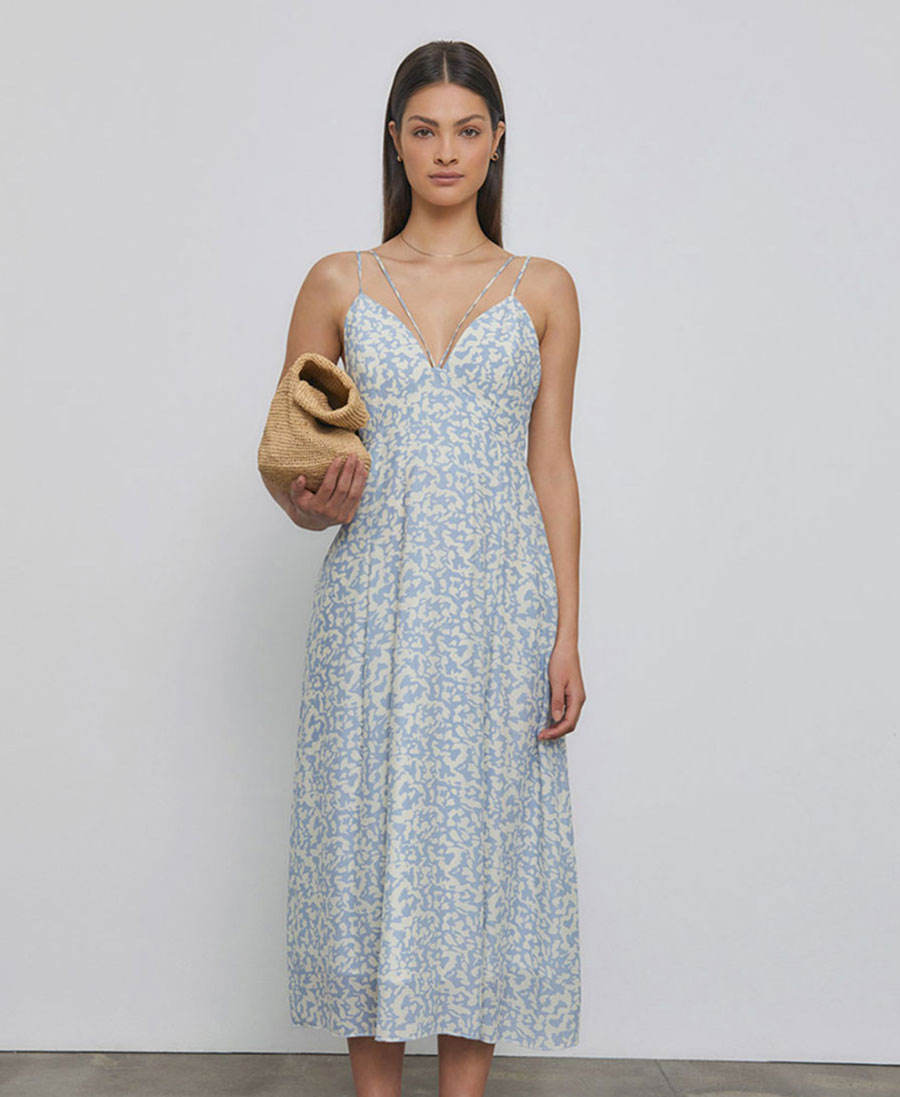 CHRISTMAS PARTY
With the festive season in the midst, consider modern prints in soft hues.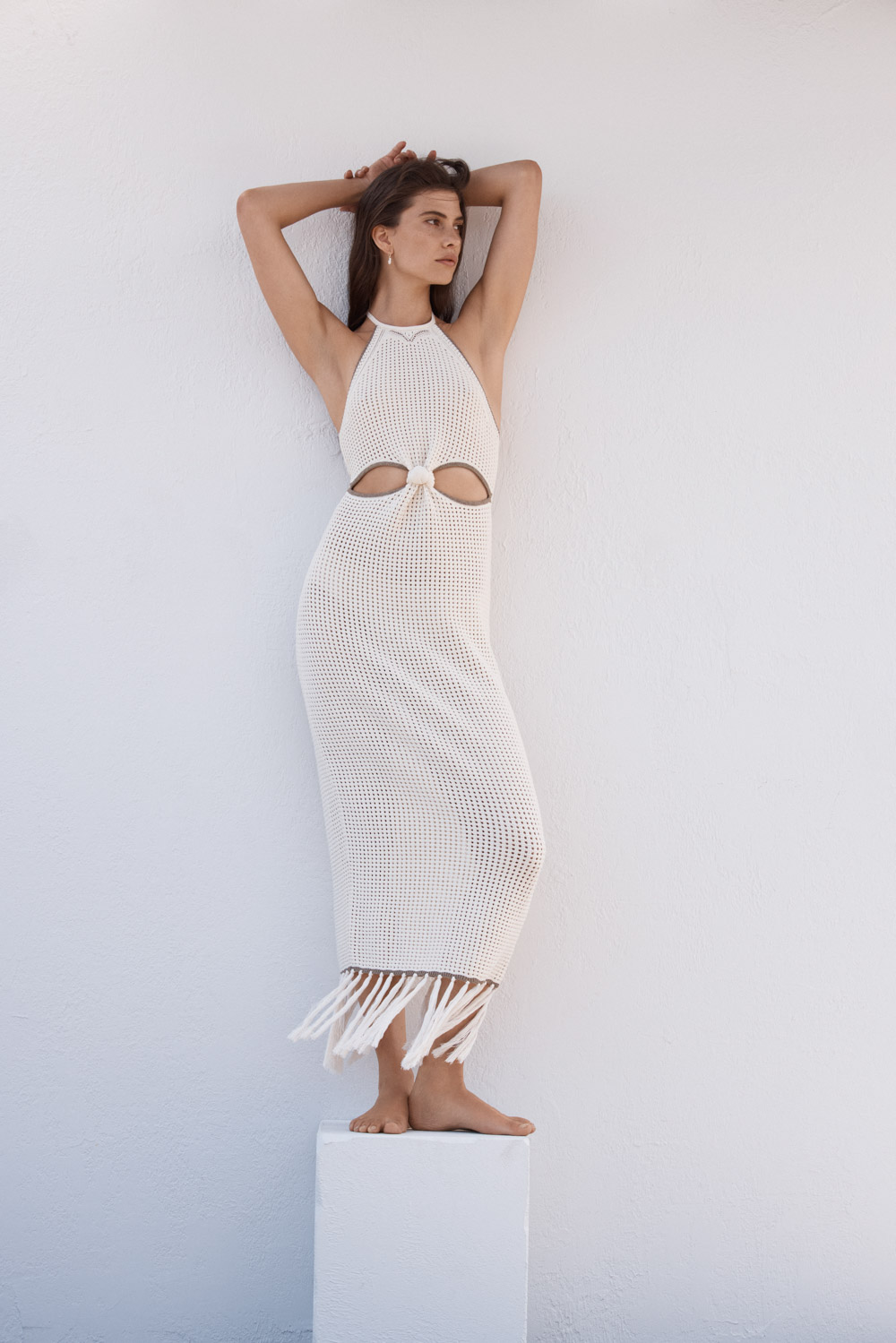 SUMMER SOIREE
Embrace al fresco dining with foundations for the summertime specialty.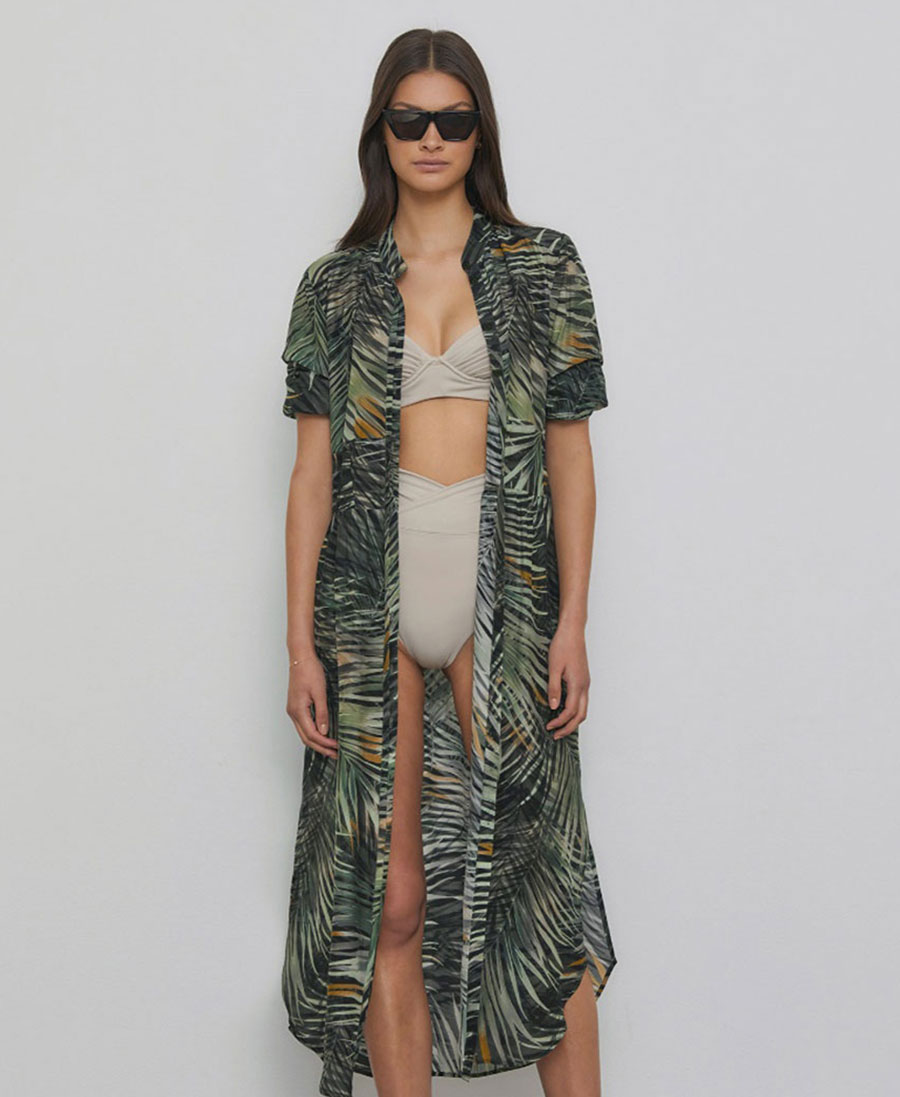 BEACH-TO-BAR
Allow your wardrobe to seize spontaneity with versatile dressing and elevated swimwear.