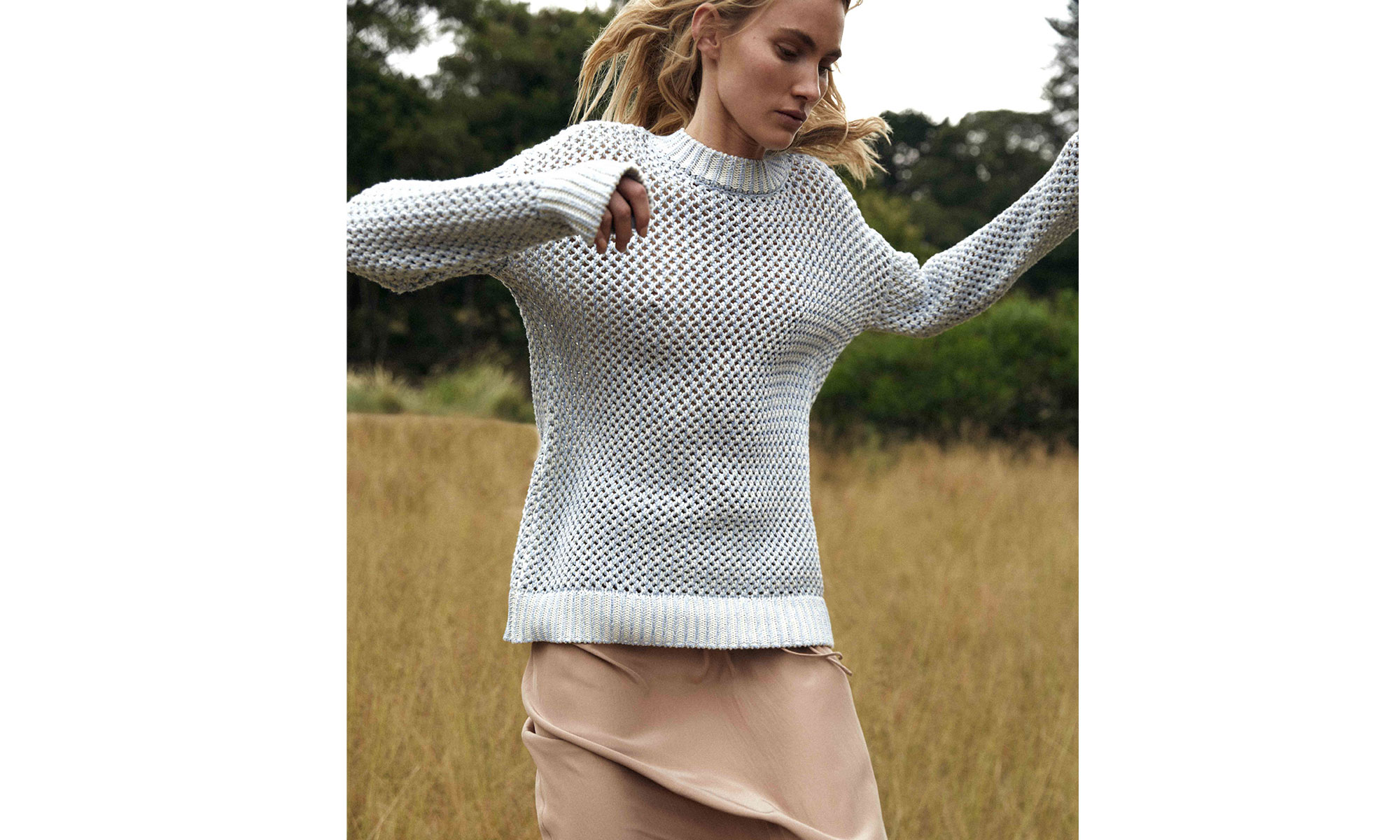 For our Autumn 20 Collection, we take inspiration from a Japanese lifestyle philosophy centred around simplicity and beauty of imperfection.

'Wabi sabi' respects handmade craftmanship; eclipsing time, place or trend with a free textural aesthetic. A philosophy so natural to Viktoria & Woods.

These imperfections reflect the balance of our brand; modernity, timelessness, minimalism and texture.