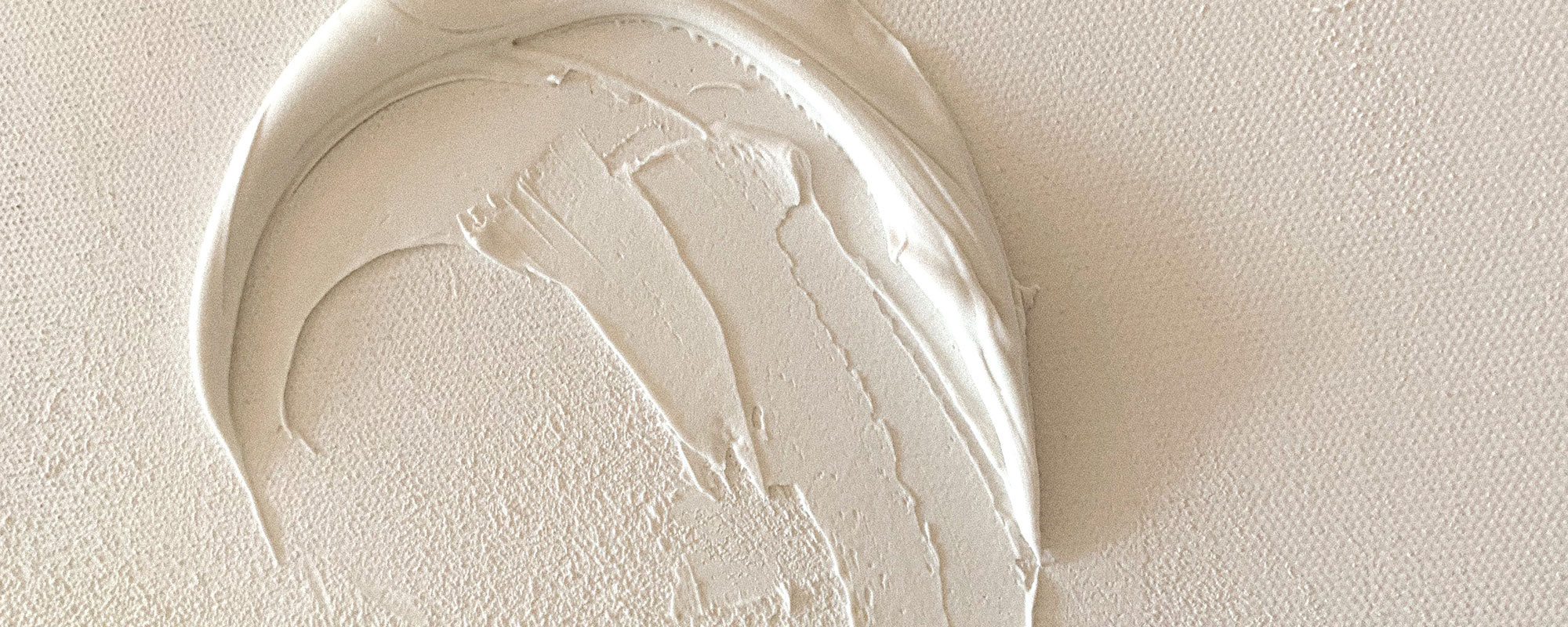 #InsidewithVW
V&W Tales From Hibernation
Discover what our V&W head office team has been enjoying whilst hibernating at home.
CREATE
"Being indoors and at home has given me a sense of permission to explore my creativity.
I've enjoyed the freedom without the pressure of time and no commute allows me to spend more time in my creative space."
- Taylor, Marketing
C O O K
"I loved making and devouring this beetroot gnocchi. Who could resist such a beautiful dish?
The gnocchi is made from ricotta rather than potatoes, and the addition of beetroot adds a vibrant hue. We paired this with a creamy sauce...stunning!"
- Susana, Accounts
R E A D
"With the spike in cold weather recently I've rediscovered the comfort of curling up with a book. I'm currently reading Why We Sleep by Matthew Walker.
I was recommended this title through a podcast. It's an important reminder of how important a good night's sleep is and the long term effects this has on your overall mental and physical health."
- Megan, eCommerce
W A T C H
"Money Heist. I loved it and watched the first season in a week. It's a Spanish TV series on Netflix. Warning: it's highly addictive."
- Taylor, Planning
L I S T E N
Bottega Residency & 70s Disco, both on Spotify.
- Jamie & Jen, Design