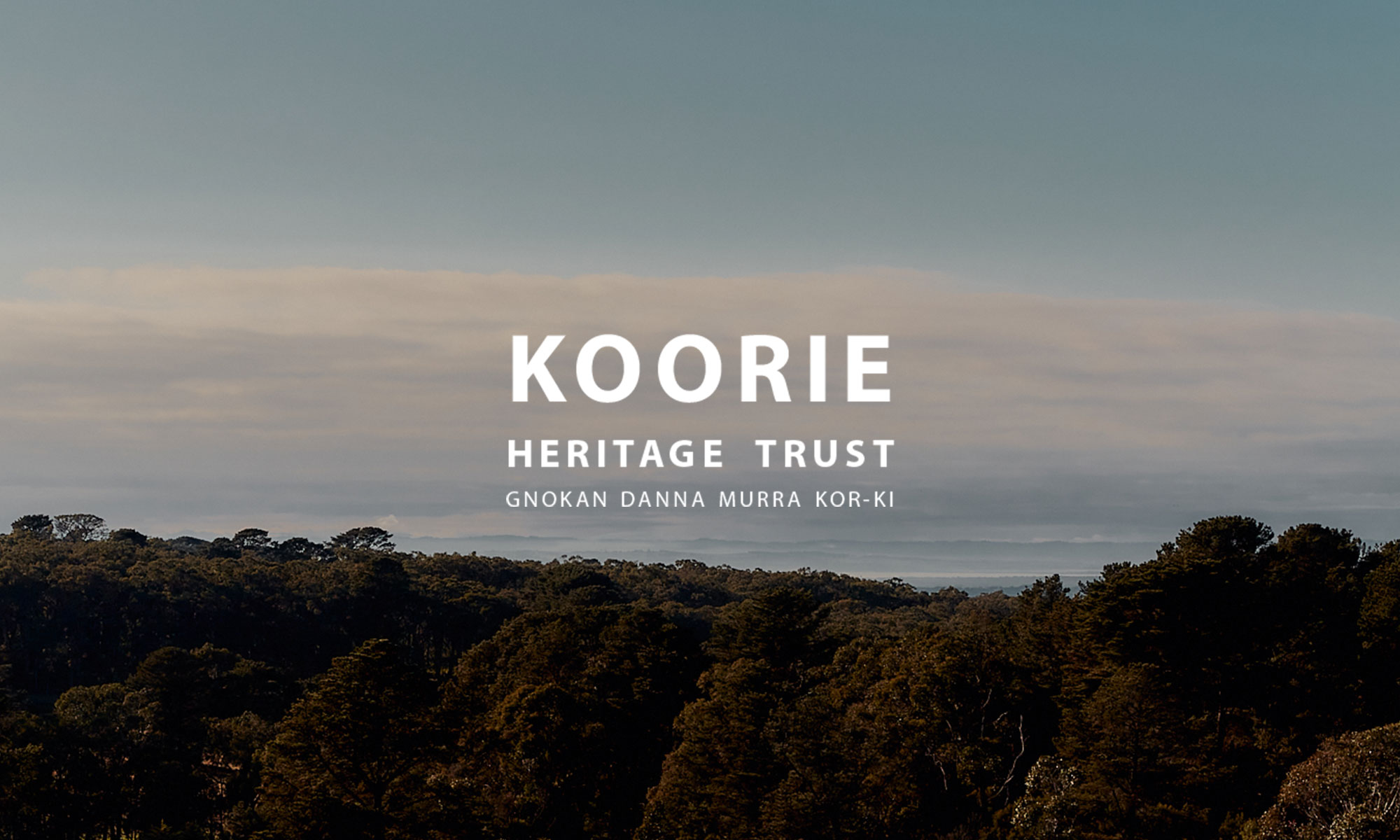 In Partnership With
Koorie Heritage Trust
In celebration of NAIDOC week 2021, Viktoria & Woods partnered with the Koorie Heritage Trust to participate in cultural awareness training. Taking steps to ensure we are educating and building a culturally responsive and respectful workplace and team.
"I would like to thank Bernadette & The Koorie Heritage Trust for their inspiring & thoughtful workshop which gave my team and I an incredible insight into the culture and history of the traditional owners of our land.
My team and I were inspired by your rich history, wonderfully unique characteristics and sense of humour. We gained a deeper understanding of your stolen generation and felt motivated by the strength and positivity of the Aboriginal people. This, together with the insight gained into your unique creativity and spirituality provided us with a deeper connection to your community which we will forever cherish.
Personally, I felt a profound passion to gain more knowledge and continue on this journey alongside the Koorie people. From all of us at V&W, we thank you for the privilege and opportunity."
- MARGIE WOODS
The Koorie Heritage Trust is an Aboriginal owned and managed not-for-profit organisation. They are leaders in building Aboriginal cultural competency (BACC) through their cultural awareness workshops.
The Koorie Heritage Trust at Federation Square takes Koorie peoples, cultures and communities from the literal and figurative fringes of Melbourne to a place that is a central meeting and gathering place for all Victorians. Their location at Federation Square is a recognition of our shared history and the importance of Koorie peoples as part of a broader 21st century community.
Gnokan danna murra kor-ki
GIVE ME YOUR HAND MY FRIEND
The Koorie Heritage Trust is built on the key foundations and purpose of
VISION
To live in a society where Aboriginal culture and history are a fundamental part of Victorian life.
PURPOSE
To promote, support and celebrate the continuing journey of the Aboriginal people of South-Eastern Australia.
VALUES
Respect, Honesty, Reciprocity, Curiosity.
CENTRE
Provides a unique environment rich in culture, heritage and history which welcomes and encourages Aboriginal and non-Aboriginal people to come together in the spirit of learning and reconciliation. The Koorie Heritage Trust is an Aboriginal owned and managed not-for-profit.
We encourage everyone to learn and celebrate the history, culture and achievements of Aboriginal and Torres Strait Islander peoples. The Koorie Heritage Trust hosts a variety of workshops and exhibitions for everyone to enjoy and educate themselves on our countries rich Aboriginal history and culture. Their collection of artworks, objects, photography, oral history recordings and references Library is at the heart of the trust.
-
To learn, grow and educate yourself visit the Koorie Heritage trust online or at Federation Square.