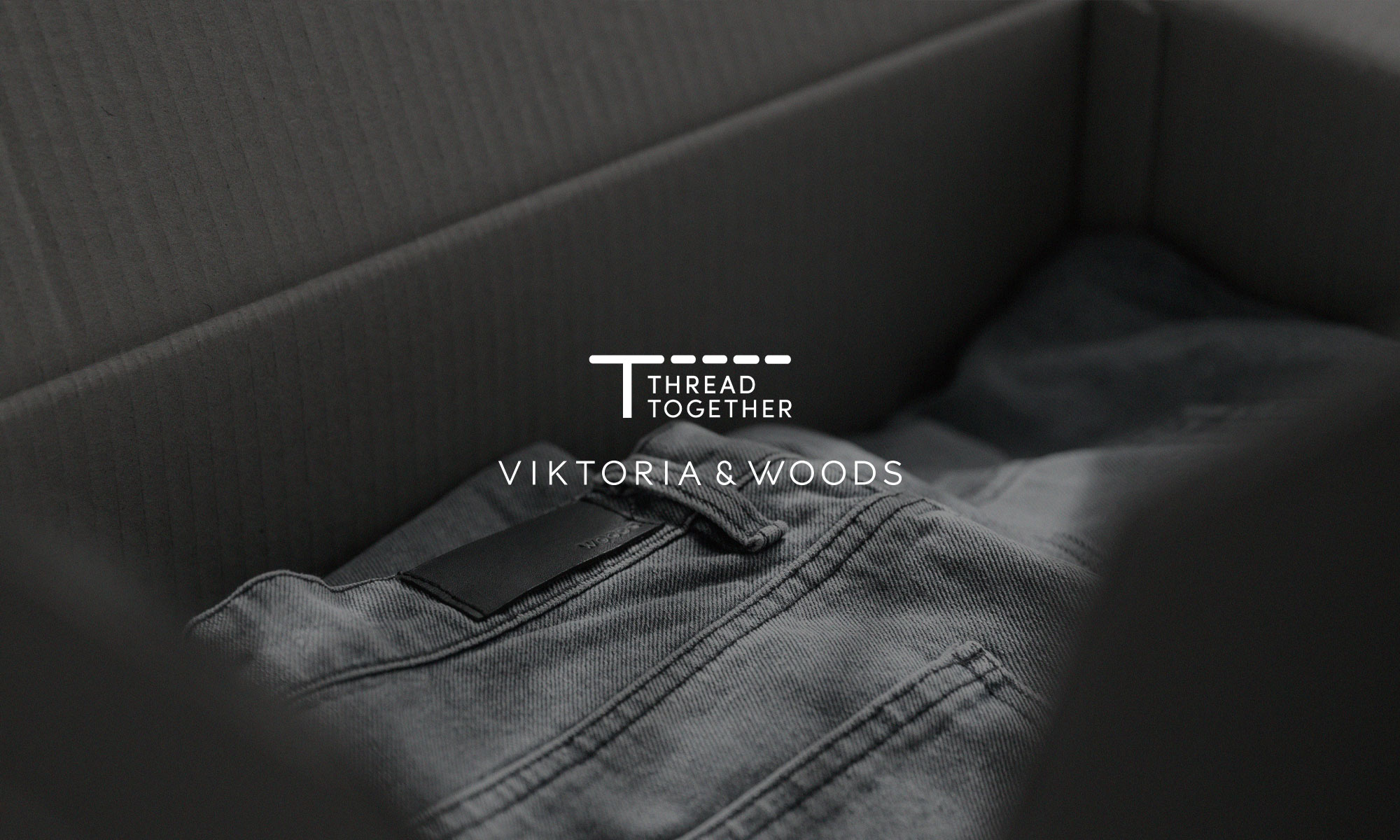 United By
Thread Together
Viktoria & Woods are proud to be involved in the first partnership between Thread Together and the Melbourne Fashion Festival.
Thread Together is an organisation that is focused on new clothing items being donated and re-distributed to people in need. Strongly aligned to the Viktoria & Woods core values, Thread Together ensures excess clothing does not end up in landfill and remains in Australia.
This year, Thread Together's aim is to raise funds to provide 10,000 Australians with a new wardrobe including clothes, accessories and shoes. $5 can provide a brand new wardrobe to someone in need.
INTERNATIONAL WOMEN'S DAY 2022
Viktoria & Woods is proudly part of an industry dominated by smart, passionate and creative women of diverse ages and backgrounds. It is fitting that the Melbourne Fashion Festival is celebrated alongside International Women's Day, where the visibility of creative women can be elevated and celebrated.
We acknowledge that IWD is also about inclusivity and creating opportunities for women with less means. Each year we partner with Thread Together, an organisation that provides clothing to women in need.
One simple outfit could influence a successful job interview or instil confidence to aspire for more.
In honour of IWD we have extended our donation of clothing, by pledging a further $5,000 to Thread Together.
If you wish to donate to the cause please visit their website HERE.