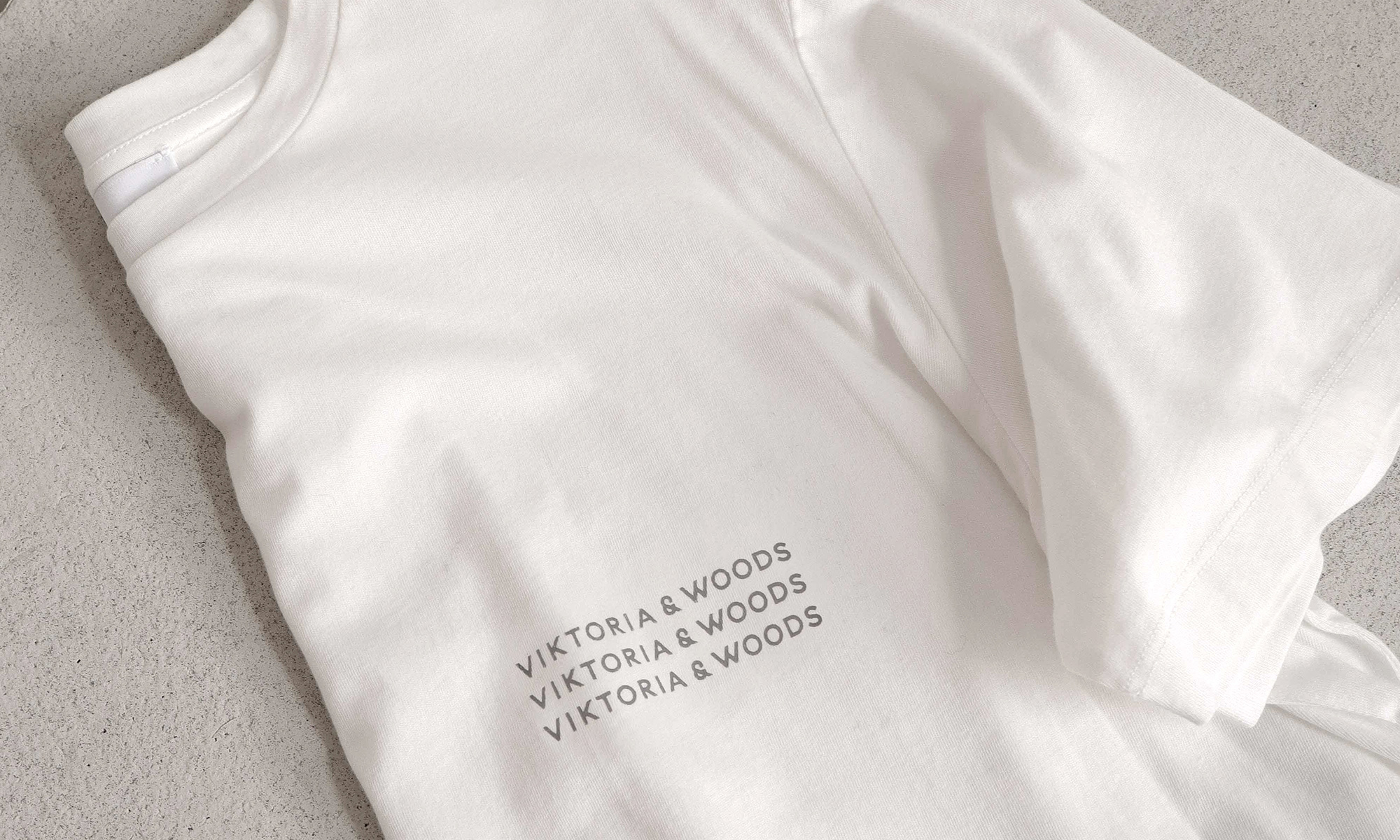 Reduce Your Climate Guilt
THE CONSCIOUS CONSUMER MANIFESTO
BY IVANIA CARPIO
"I came across @Love_Aesthetics Conscious Consumer Manifesto a while back. It so beautifully reflects the values that Viktoria & Woods was founded on.
"Our commitment to local industry and remining Australian made where possible. Our preference for natural textiles that are kinder to our planet. A love for modern design that is timeless. Clothing that you can keep forever and share with your daughter.
"We continue to create clothing that is ageless because personal style not age is what dictates our design philosophy. And finally, remaining true to design that is minimal, simple and relevant to the everyday Australian lifestyle.
"More than ever I am proud that these values are at the very heart of our brand."
- MARGIE WOODS