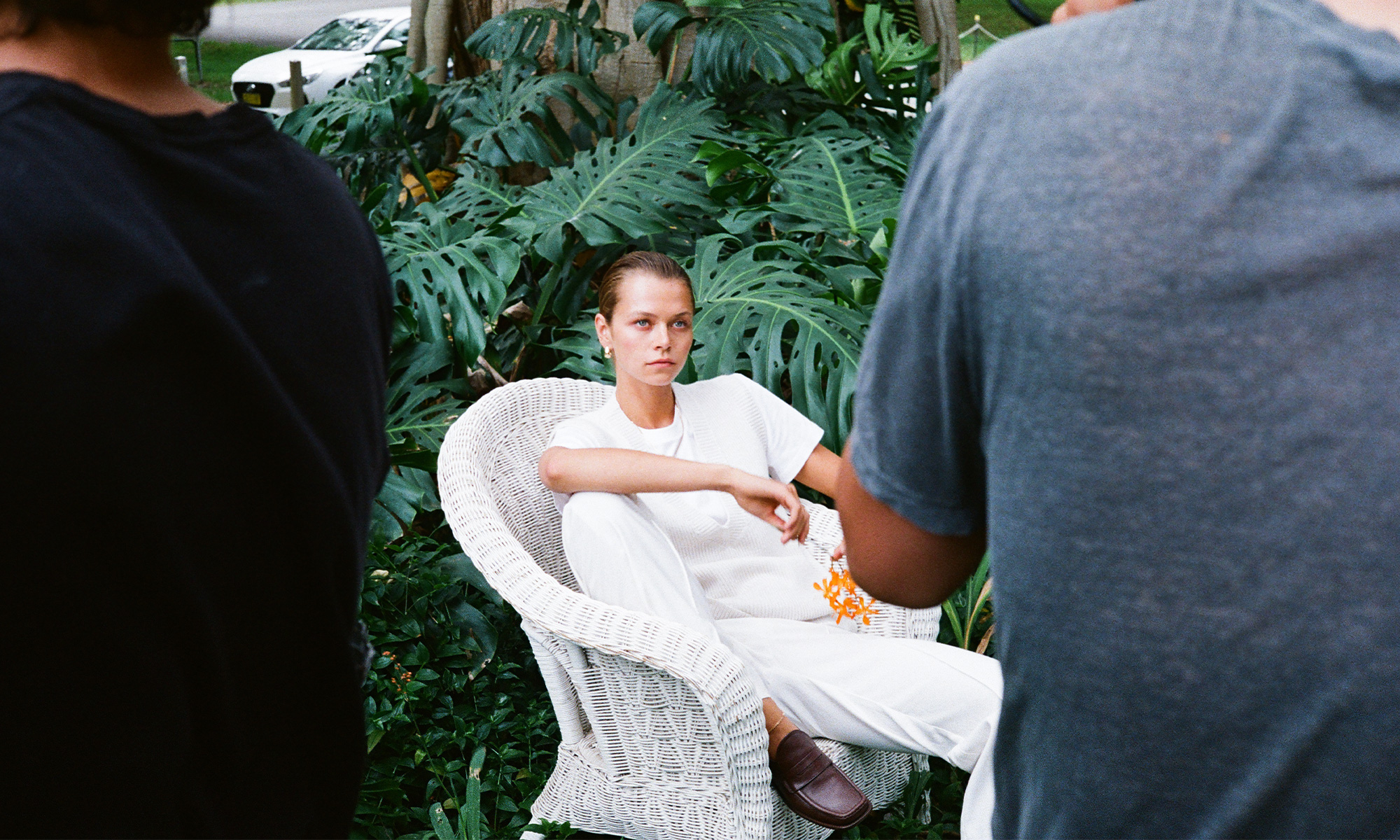 Behind The Scenes
PRE COLLECTION 21 & AUTUMN 21
Shot on location at the 19th-century mansion Vaucluse House, take an exclusive look behind the scenes of our Pre Collection 21 & Autumn 21 campaign.

Paying homage to the estates lush surroundings, the shoot encapsulates the Viktoria & Woods essence of femininity crafted in classic yet modern silhouettes.


Photographer: @darren_mcdonald⁠
Talent: @zoeebarnard & @alannahwalton⁠
Stylist: @sarasmithstylist⁠
Hair: @michmcquillan⁠
Make-up: @kelliestrattonmakeup⁠
Location: Vaucluse House, NSW⁠
Grounded in nature, the location compliments the fluidity of the collection, evoking a calming and simplified approach to autumnal dressing.