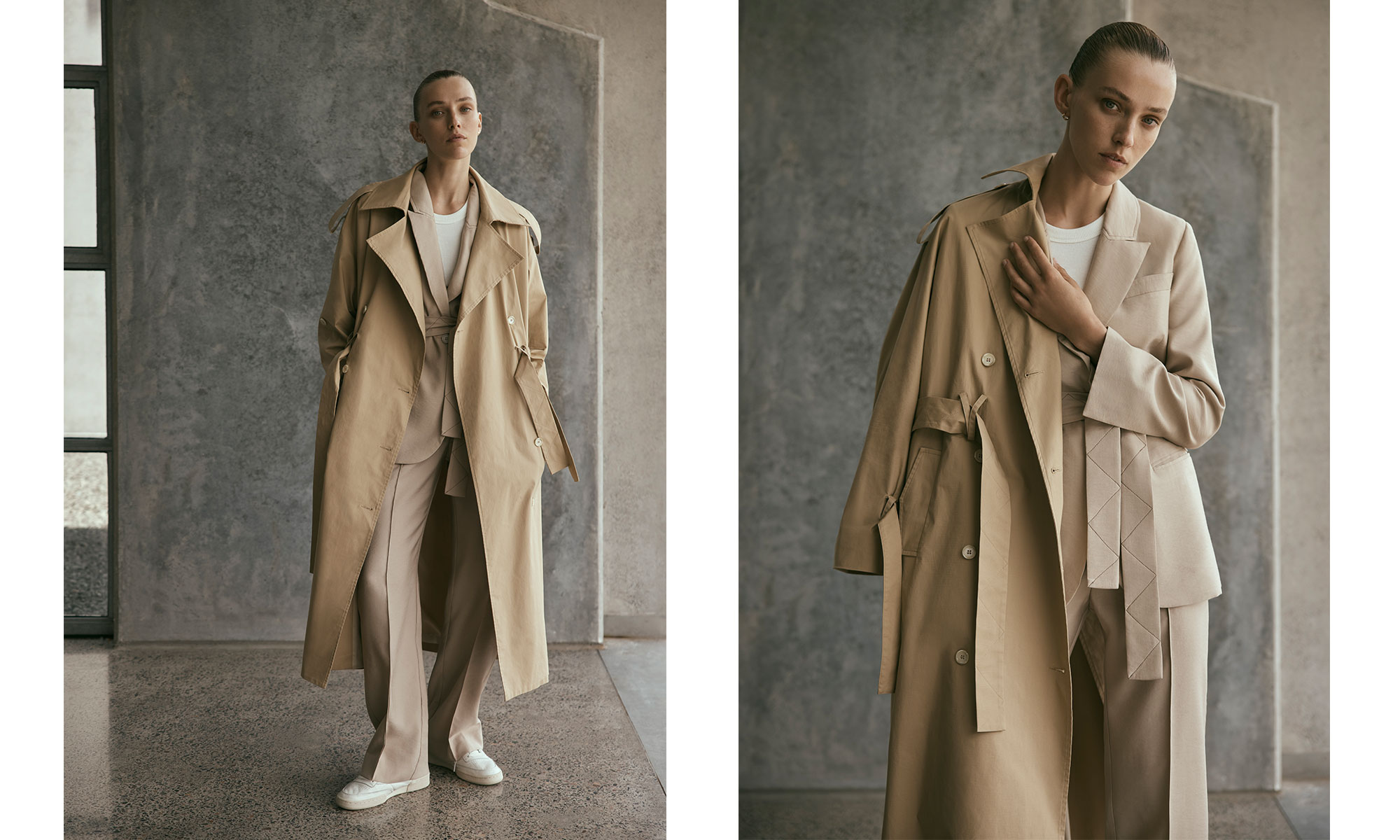 V&W SUPPORTS
FITTED FOR WORK
Viktoria & Woods is proud to support Fitted For Work. A local charity that empowers women experiencing disadvantage to secure meaningful and sustainable employment.
For many women, the first step to getting work is simply having a suitable outfit to wear to interviews. 
Fitted For Work volunteers transform women by giving them the clothes, interview skills and coaching to re-enter the workplace with confidence.
The program is offered in its Melbourne and Sydney boutiques, and via skype calls for women in regional and other areas.
To aid Fitted For Work in harnessing the power of clothes and confidence, we are proud to support with regular clothing donations for their wardrobing services and through volunteer work.
For further details about the Fitted For Work programs and services, visit https://fittedforwork.org/.