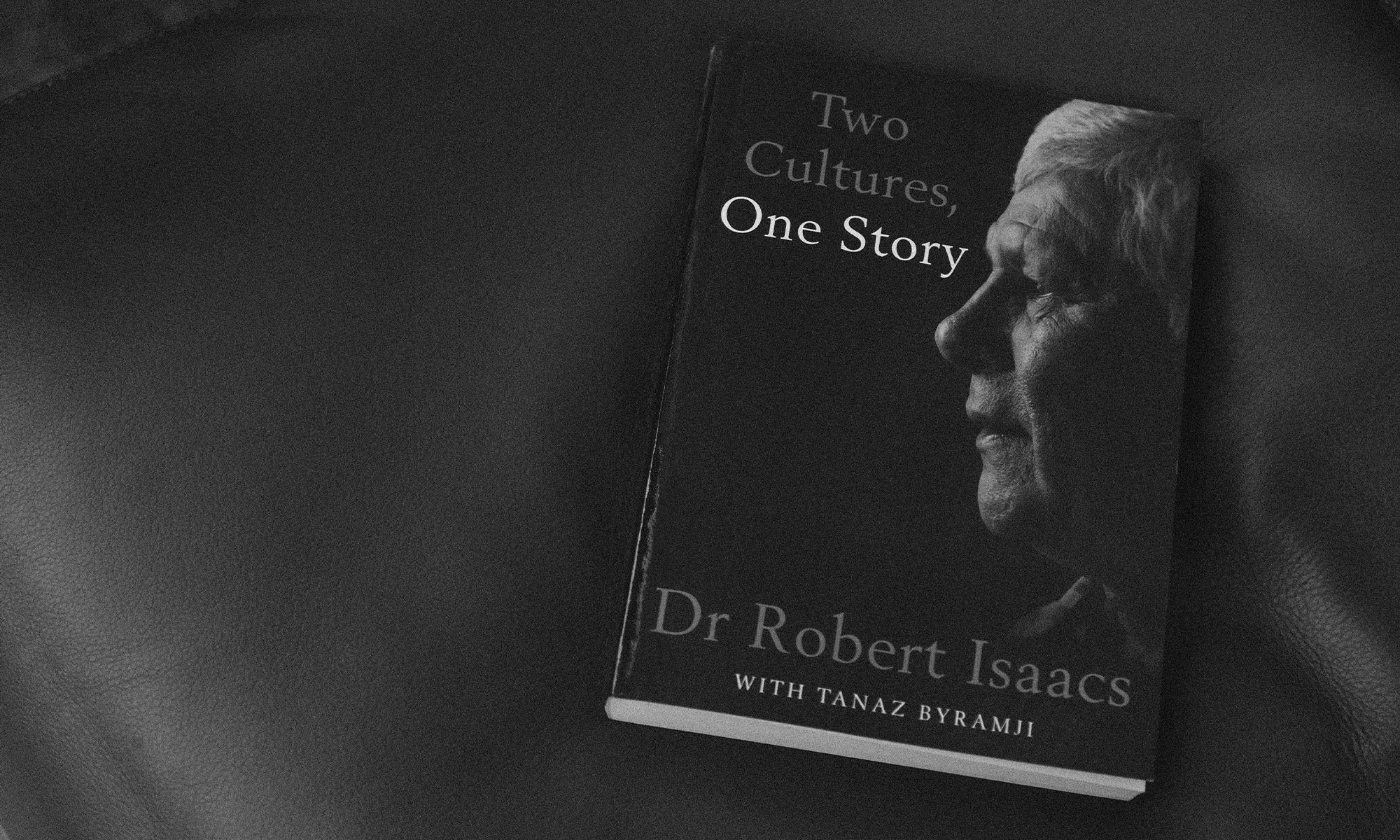 NAIDOC Week 22
Get Up! Stand Up! Show Up!
Gnokan Danna Murra Kor-ki
Give Me your Hand my Friend
ACKNOWLEDGEMENT OF COUNTRY
We acknowledge the Traditional Owners of the land on which we work and gather, at our Head Office in Naarm and our boutiques across this Nation, and pay our respects to Elders past, present and emerging. We celebrate the rich and diverse stories, cultures and traditions of all Aboriginal and Torres Strait Islander peoples who live and work on this land.
V&W have been enriched from our relationship with the Koorie Heritage Trust with an ongoing commitment to learn more about First Nation's people.
"Recently, my friend Lissy Graham gifted me Two Cultures, One Story, which is an insightful and emotional memoir of a respected elder, Dr Robert Isaacs and his journey to improve the lives of his people.
To share his story, I have gifted our V&W team this book to continue our journey of cultural education," - Margie Woods
We encourage you to also join our efforts to continually grow our knowledge and understanding of the traditional owners of our land.
For further information, please visit:
The Koorie Heritage Trust welcomes and encourages Aboriginal and non-Aboriginal people to come together in the spirit of learning and reconciliation. To read more about The Koorie Heritage Trust please visit here.
National NAIDOC Week celebrates and recognises the history, culture and achievements of Aboriginal and Torres Strait Islander peoples. NAIDOC Week is an opportunity for all Australians to learn about First Nations cultures and histories and participate in celebrations of the oldest, continuous living cultures on earth. To read more please visit here.